Knowledge Channels Synergy Sdn. Bhd.

Innovation Now
Klyqme
/klik-mē/
noun
an innovative mobile social networking service by KChannels that spreads primarily through SMS.
verb
an expressive social action performed between users.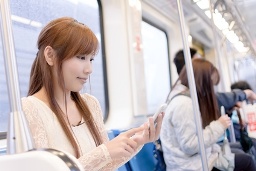 | | |
| --- | --- |
| | Mobile operators are our partners. Klyqme™ makes intelligent use of the SMS and data network, allowing mobile operators to deliver messaging and social networking services that are now only available through "over-the-top" or OTT apps. |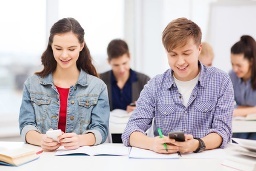 No data service? No problem.
SMS users are treated as equal citizens in the Klyqme™ social network. If you are already a smartphone user, our Klyqme™ Android app is the only messaging and social networking app that works even without mobile data or WiFi.